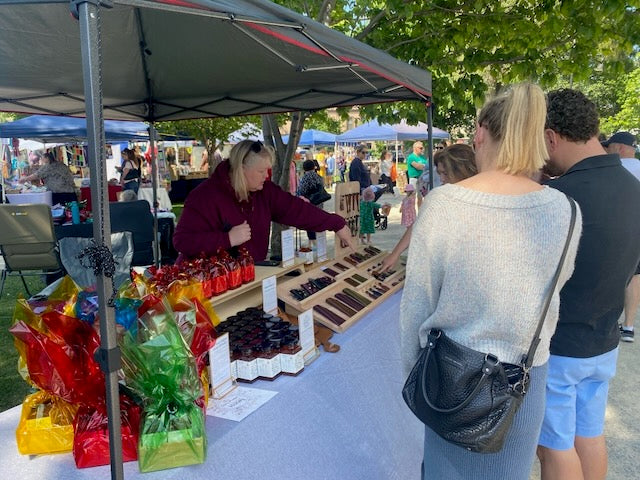 See us at the Williamstown Craft Market
Date: Sunday December 17th 2023
Time: 10am to 4pm
Location: Commonwealth Reserve in Nelson Place, Williamstown

Market Info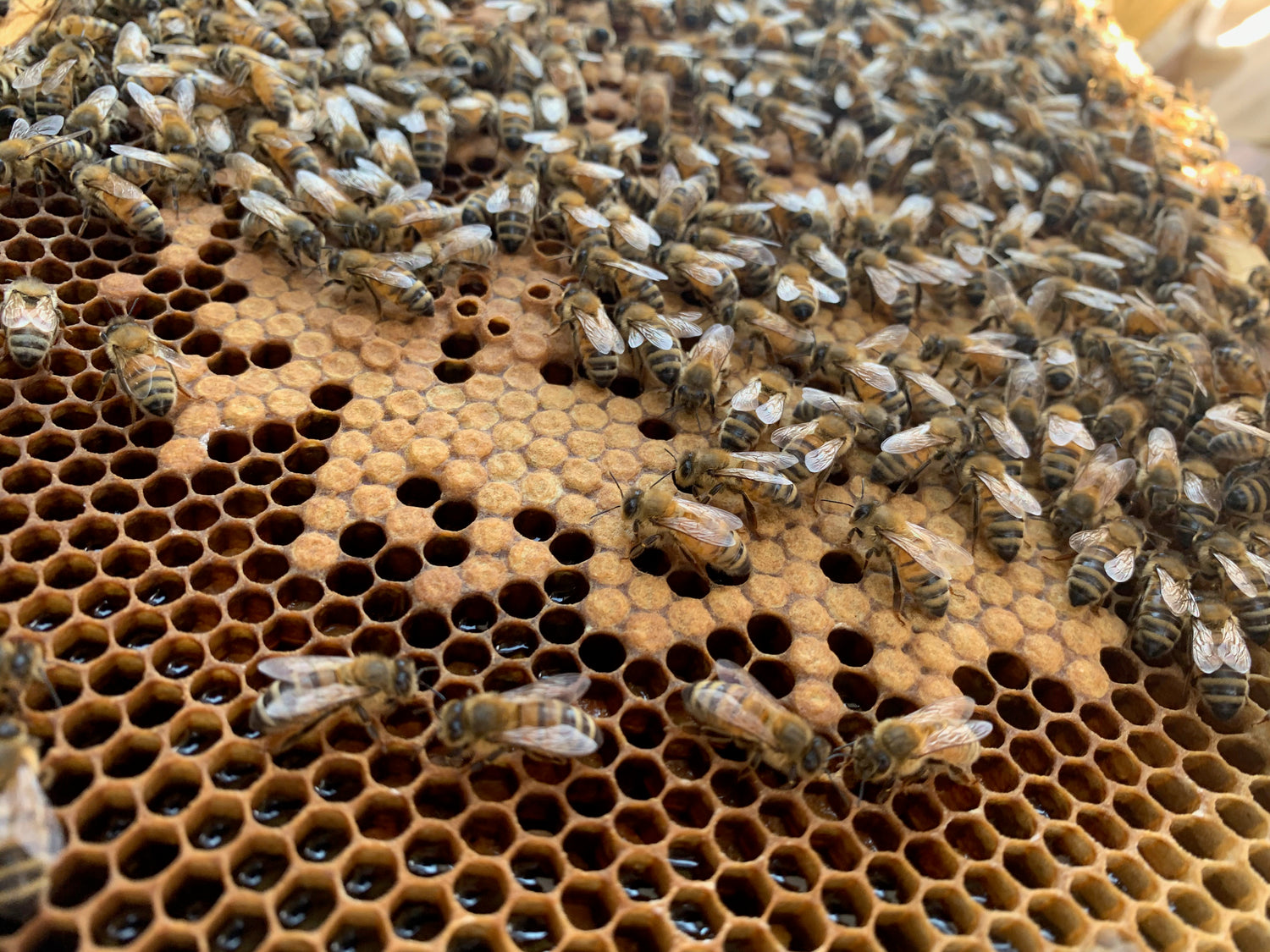 Spring Beekeeping
Spring is a key season in the beekeeping calendar. It's when the colony quickly builds numbers, and it's important to know that how your beehive fares over the spring will have an impact on your honey crop over summer.
Now's the time to prepare! Lisa Leong was joined by Nic Gauthier from She's a Keeper Apiary for advice on dodging stings, preventing swarms, drunk bees and the impact of canola on your honey colour.
Listen on ABC Website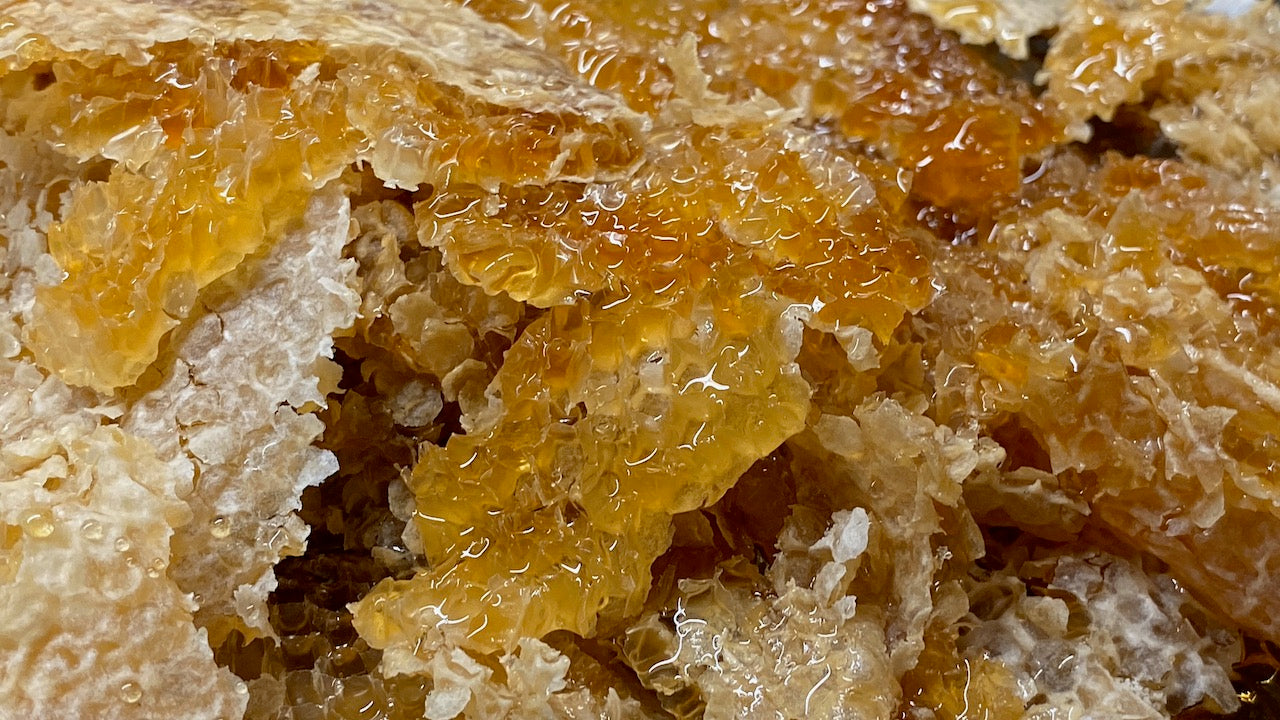 The secrets to happy winter bees
Bee keeping is becoming more and more popular in Australian backyards, and Winter is a season that can bring some challenges to the hive. How do we keep our bees safe in the cold?
Nicole Gauthier, from She's a Keeper Apiary, joins Lisa Leong to explains how to give your bees a healthy, happy winter this season. Learn how to manage your hive, deal with sting allergies, harvest your honey, get permits, join bee clubs and safely shift your hive.
Listen on ABC Website
Reviews
Healther M, 22/04/2023

The honey is delicious.

The honey is delicious. The jar I'm using is a mixture of thick & runny honey. Thanks for the extra jar as I will be gifting 2 of the jars to friends so they can try your lovely local honey 🐝🐝🐝🐝🐝🐝🐝🐝🐝🐝🐝🐝🐝

Priscilla A, 04/01/2023

Best Honey I have ever tasted

I absolutely love it. Best Honey I have ever tasted. Thank you so much. we will definitely be purchasing again.

Gem D, 11/11/2022

Reformed Honey Abstainer

I've never been a fan of honey, so when a friend brought two jars of She's A Keeper Honey I was reluctant to try. Try I did and I have replaced those two jars with another two (and considering buying more for Christmas gifts as I wan to spread the love)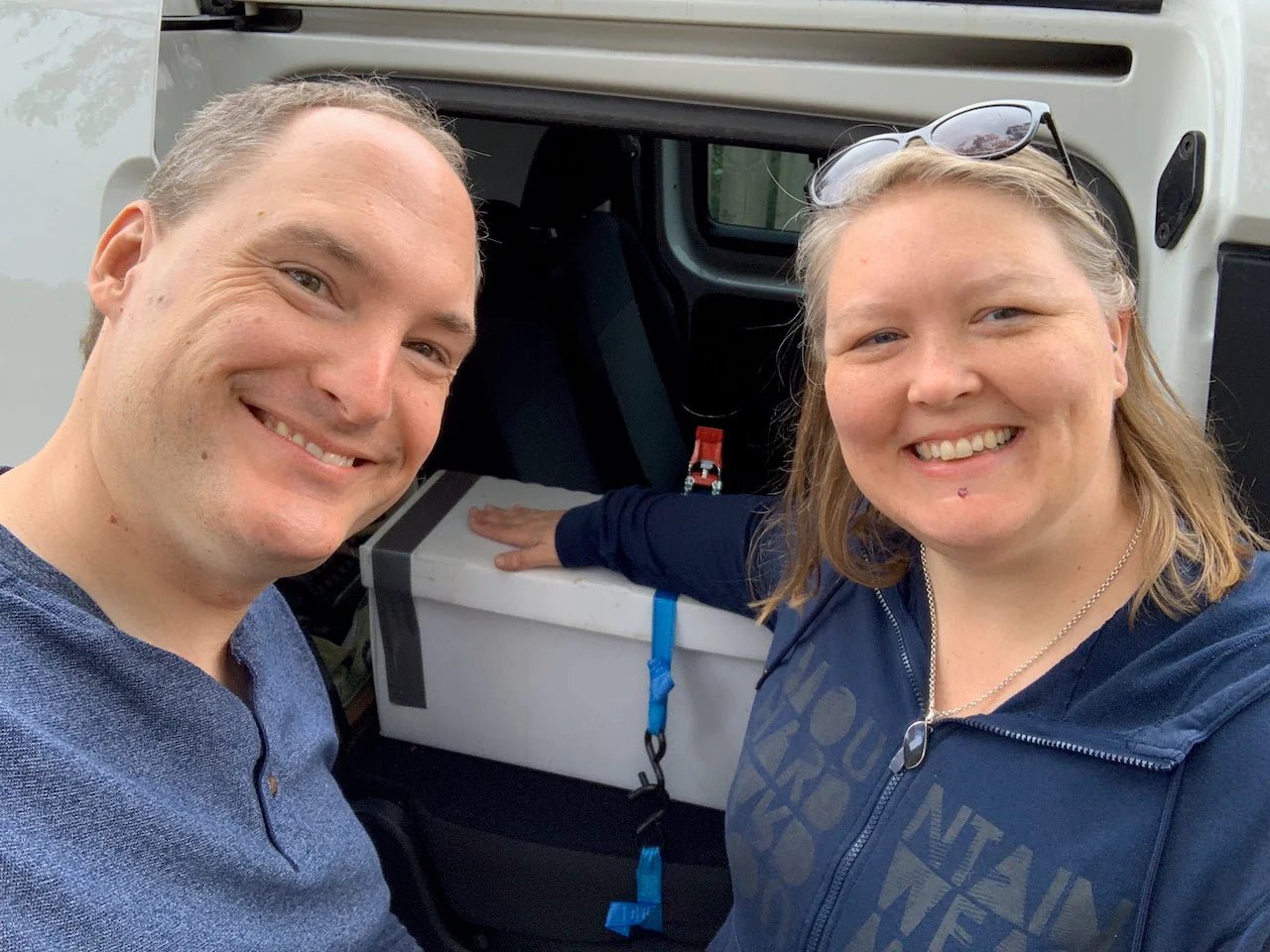 About US
We are Nicole and Al, a couple of fun-loving Canadians who have found a love of bees and beekeeping and a love for making beautiful things out of natural materials. What started out as hobbies, born out of curiosity, has grown quickly into a passion for creation and supporting our environment.
Our bees are in small apiaries at the moment and we are scouting other locations to offer more variety.
Are you interested in beekeeping? We are happy to help others bring bees into their lives. Please get in touch!